All Videos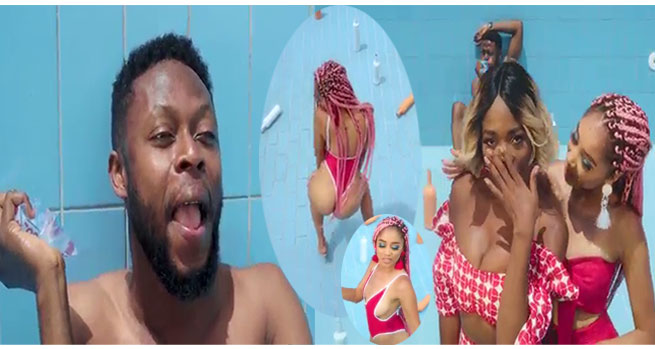 George Awiadem Maclean
Category: Videos
Monday, 09 July 2018 13:58
Sister Deborah ft. Efya – Pure water (Official Music Video)........
Artiste: Sister Deborah featuring Efya
Music Video Title: "Pure water"
Video Directed By: Wanluv & Sister Deborah
NOTE:The most common way West Africans consume water now is in a palm-sized translucent plastic sachet.
It has become one of the main contributors to plastic pollution. Sister Deborah hopes to have them banned.
Please ask for biodegradable pure water sachets if you have to buy some, and make sure you dispose of them correctly so they can be recycled.
ENJOY THE VIDEO BELOW: