All Videos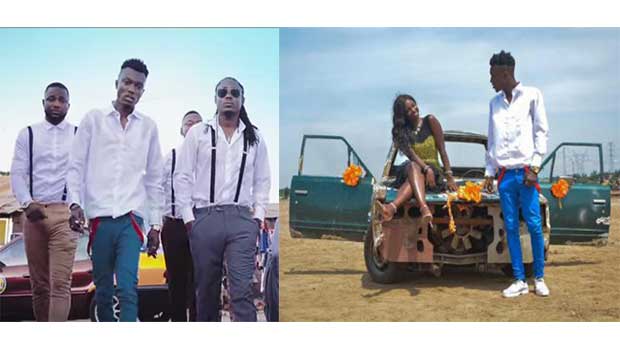 George Awiadem Maclean
Category: Videos
Tuesday, 13 June 2017 21:43
Opanka - Wedding Car (Official Music Video)...
Artiste: Opanka (Ghana/GH)
Music Video Title: "Wedding Car"
Video Directed By: Bra Shizzle
Song Produced By: Ephraim Beat
Record Label: Opanka Army
Opanka releases a story telling video to his hit single "Wedding Car" which is currently the official anthem of every Marriage Occasion in Ghana.
The movie-like video has special cameo appearances of Amanda Jissih, Ephraim, Clemento Suarez etc.
Words alone can't do justice to the story, humor, lessons etc involved in this video.
ENJOY THE VIDEO BELOW: