Technology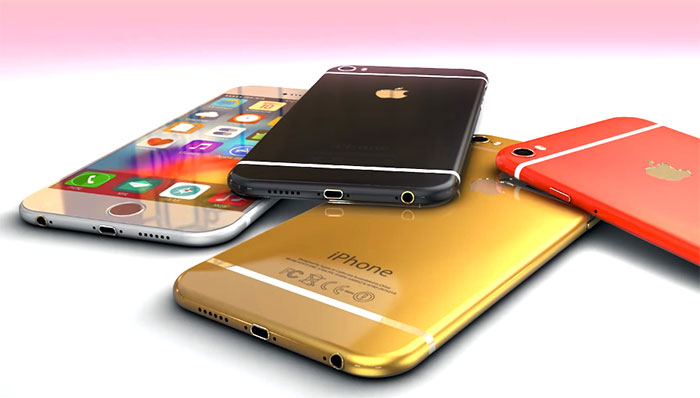 Super User
Category: Technology
Saturday, 30 August 2014 16:31
Mad rush already for yet to be launched iPhone 6? Check out the specifications...
As the latest iPhone launch approaches, the rumour mill is turning at full speed.
Apple blogs and insiders predict the device, likely to be called the iPhone 6, will be on the shelves next month. Here's what to expect:
Size: The iPhone 6 is expected to launch with two screen sizes – one measuring 4.7ins, and a larger 5.5ins version.
There has also been speculation that it may be slimmed down by removing the 3.5mm headphone jack and replacing it with a Lightning connection.
Display: With a bigger display comes a new resolution, but Apple is expected to keep its "retina" display standard.
One of the likely major selling points is a toughened sapphire screen.
The company is rumoured to have spent hundreds of millions on the material, which is tougher than the existing Gorilla Glass and said to be virtually scratch free.
Apple chief executive Tim Cook has refused to confirm whether the sapphire glass will be used on the new iPhone, but has said that a new plant in Arizona is for the material.
Camera: Some Chinese websites have predicted an impressive 10-megapixel camera - two megapixels more than the current iPhone 5s.
However even that upgrade would not be enough to help it catch up with some of its rivals, who boast resolutions of up to 16 megapixels.
Instead Apple is likely to focus on improving the camera's other features, such as image stabilisation.
Software: As with every Apple iPhone release, new software is expected. The latest version - iOS 8 - comes with a smart keyboard, improved photo sharing and messaging, a health monitoring app, and other improvements.
Charging: Wireless charging for the new iPhone has been a rumour circulated on several Apple blogs, but no evidence has emerged to back this up yet.
Capacity: Apple is likely to drop its 16GB version, according to Chinese website Tencent, leaving the options of 32GB, 64GB, or 128GB.
Launch date: This one's been confidently predicted by several respected Apple blogs and websites as being slated for an unveiling early in September, probably on the ninth, ahead of a release later in the month.
Click here for SOURCE: Sky News