Odd News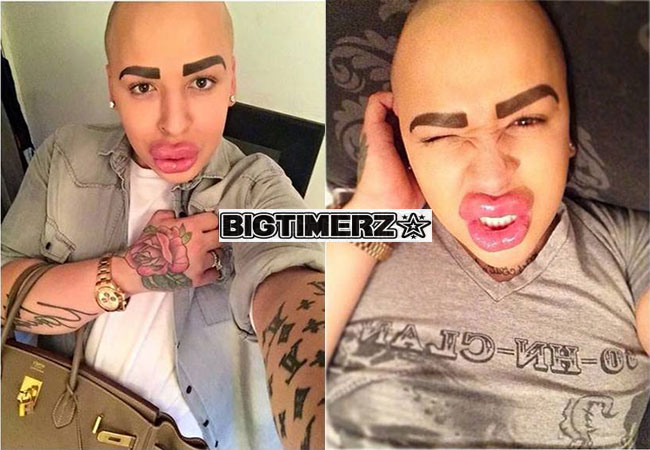 Super User
Category: Weird News
Thursday, 18 December 2014 23:20
Man spends over $150,000 just to look like Kim Kardashian...
Meet Jordan Parke; he's fabulous. The 23-year-old makeup artist considers himself a very big fan of Kim Kardashian, so much so that he told British newspaper, The Sun, that he's spent roughly $150,000 on cosmetic surgery to look like her.
"I love everything about Kim," he said, explaining he developed his fandom after watching episodes of Keeping Up With the Kardashians (which is apt, because that's now exactly what he's attempting to do).
"She's the most gorgeous woman ever. Her skin is perfect, her hair, everything about her."
Parke doesn't break down what procedures he's undergone; aside from lip fillers, it's not clear which parts of his look come courtesy of a surgeon's scalpel or just, you know, great contouring and bold eyebrow tattoos.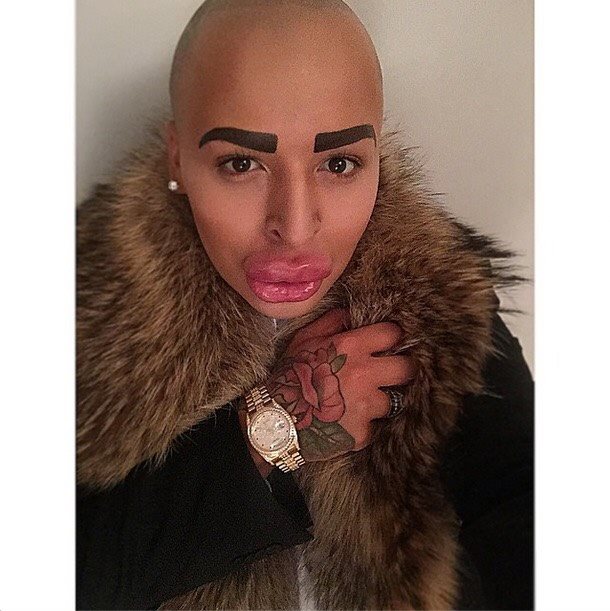 It's worth noting that his look is deliberately provocative. "I laugh when people try to insult me by telling me I look plastic or fake," he also told The Sun. "Do they think I'm going for the natural look?
If I was, I'd ask for my money back." Among the motivational quotes he posts, a la Khloé, on his Instagram feed, there are many that share similar sentiments. "If you're lucky enough to be different, don't ever change," one reads, for example. (In addition to these and lots of selfies, Parke also shares photos of his latest designer purchases, memes, and his other celebrity idols, who appear to include Real Housewives, glamorous models, and Mariah Carey.)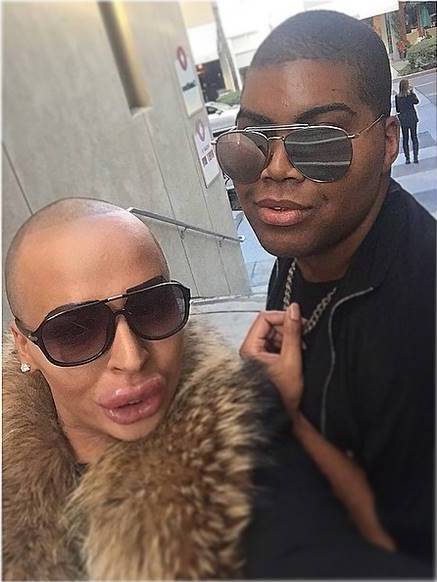 It seems that Parke's look is one that's a reflection on Kim's celebrity status and the culture many argue she embodies as it is of her appearance. And remember: Regardless of how you feel about Parke's appearance — unsurprisingly, it appears a chunk of his 22,000 Instagram followers don't necessarily approve — it takes quite some confidence to own such an aesthetic. (And it doesn't seem like Parke is fazed by the "haters" at all; more props to him.) Below are some of his selfies and Instagram photos.