Odd News
Super User
Category: Weird News
Wednesday, 06 May 2015 15:57
Female teacher sacked from school after her students spotted her in a p0rn video...
A Czech teacher who auditioned to appear in a p0rn movie has been fired, after her pupils found the video online.
The unnamed teacher has now allegedly claimed she was drugged by filmmakers after footage from the casting was shared on the internet.
The 35-year-old mother of two, from the town of Ceska Lipa in the northwest of the Czech Republic, made the 40-minute video for a p0rn site after she travelled to Prague for a casting call.
She is filmed telling the interviewer she is into fitness, has two children and is separated, before she starts rubbing oil over her [email protected] body and having s3x with a man on camera.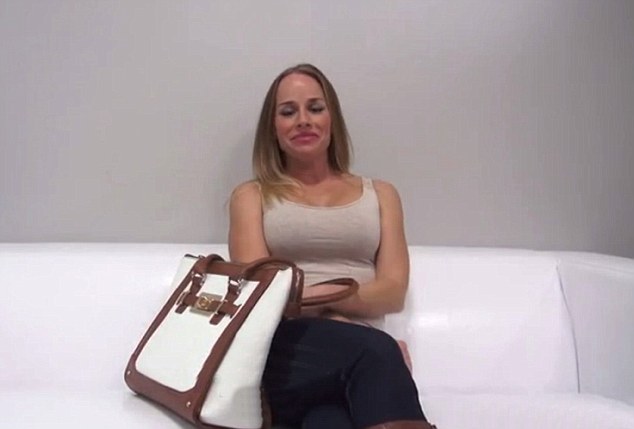 Pupils of her school discovered the film online and began sharing it, before a parent came across the incriminating clip and informed the school.
One furious parent told Czech news website IDNES: "I do not want to judge the teacher because I do not know why she did it. 'But it is not all right when 15-year-old children see it and gossip about it.
"She had intercourse with a complete stranger for money in front of camera and that is not in accordance with the educational role which should be offered by teachers."
Appalled headteacher Petr Jonas added: 'As soon as we learnt about this we had no other choice than to say goodbye to her.'
Now the teacher has reportedly claimed she was drugged by the filmmakers with cocaine - and that she thought she was auditioning to become an underwear model.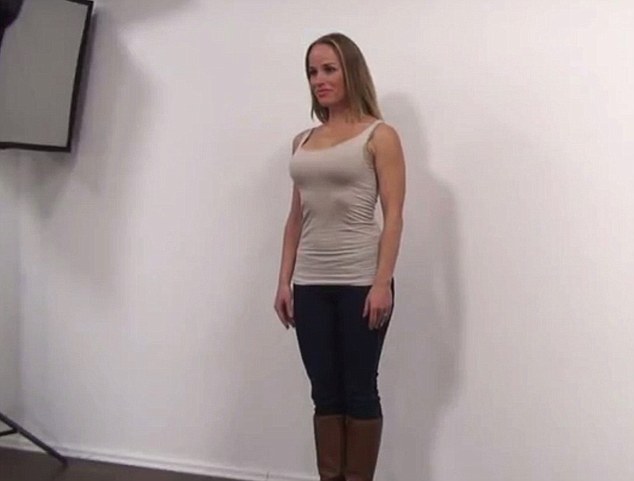 She said: "I was looking for an extra job and I found some advertisement looking for toned figures for a photo shooting.

"I thought it was for underwear. I think they drugged me with cocaine. I am sure that something was there.

"My behaviour was changing and I felt very relaxed and comfortable.

"I would not be able to do something like this in normal circumstances."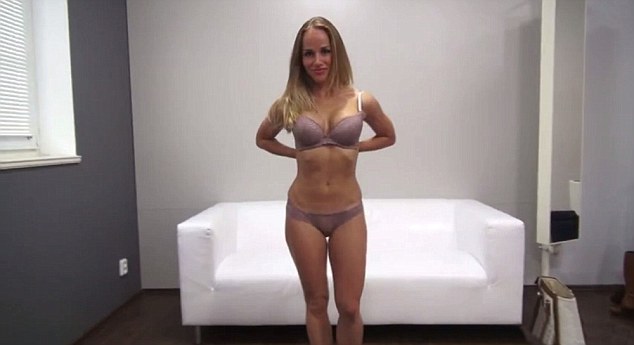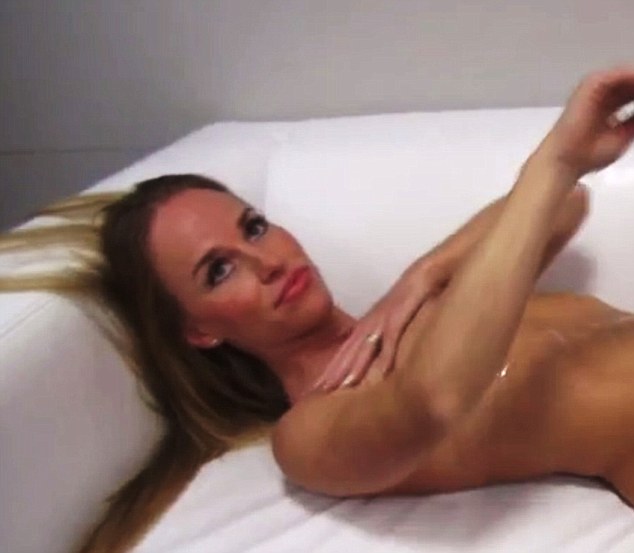 SOURCE: Dailymail.co.uk