Odd News
Super User
Category: Weird News
Saturday, 16 May 2015 11:31
Chinese billionaire pays £5million to hire Japanese p0rnstar as his 'personal assistant' for 15 years...
A Chinese billionaire is rumoured to have paid £5million for the exclusive services of a Japanese p0rnstar.
In a move which echoes hit 90s film Pretty Woman, the mysterious businessman has hired Rola Misaki as his personal assistant for the next 15 years.
The 22-year-old, who is half-Russian and half-Japanese, recently appeared in Beijing with the man - who was wearing a mask at a public event, the People's Daily Online reports.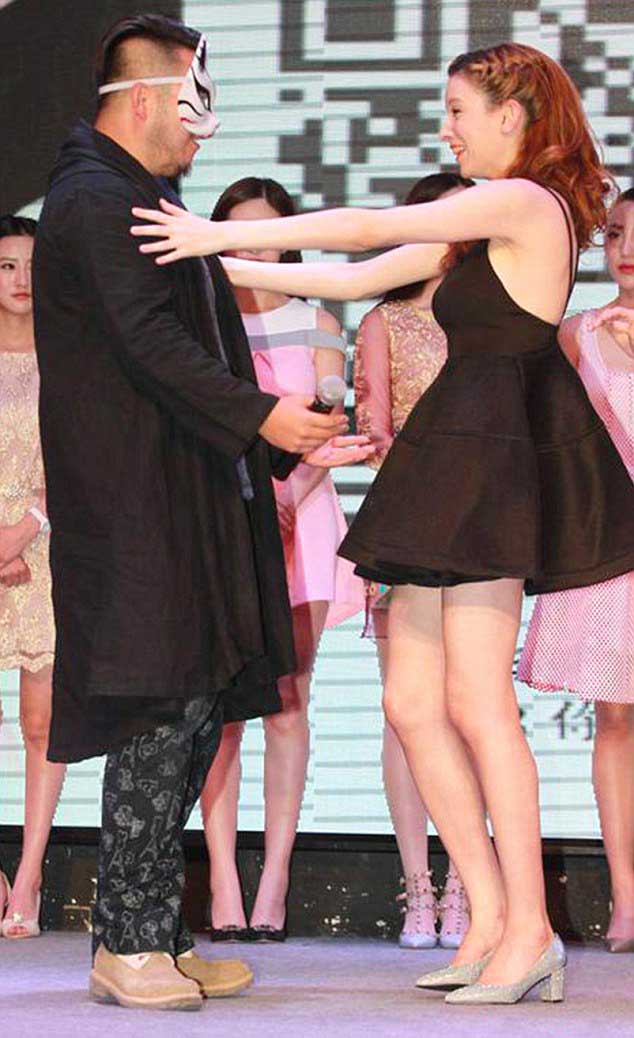 (Image above: Mysterious Chinese billionaire and his personal p0rnstar assistant, Rola Misaki)


Sources claim the disguised tycoon, nicknamed 'Serious Brother,' is famous within the entertainment industry as a big-spending billionaire.
He is said to have secured the star with a 15-year acting contract to help develop her career as well as being his personal assistant.
But the display of affection at the recent event caused many to presume that the contract also includes an 'intimate relations' clause.
Misaki was born in 1992 and due to her cute features quickly found fame on Youtube with a series of revealing videos and photos.
She made her AV debut under the name of Rola Takizawa in 2012 with the Prestige label. With a D-cup chest and slender frame, she never garnered a huge following in Japan, but is loved in China.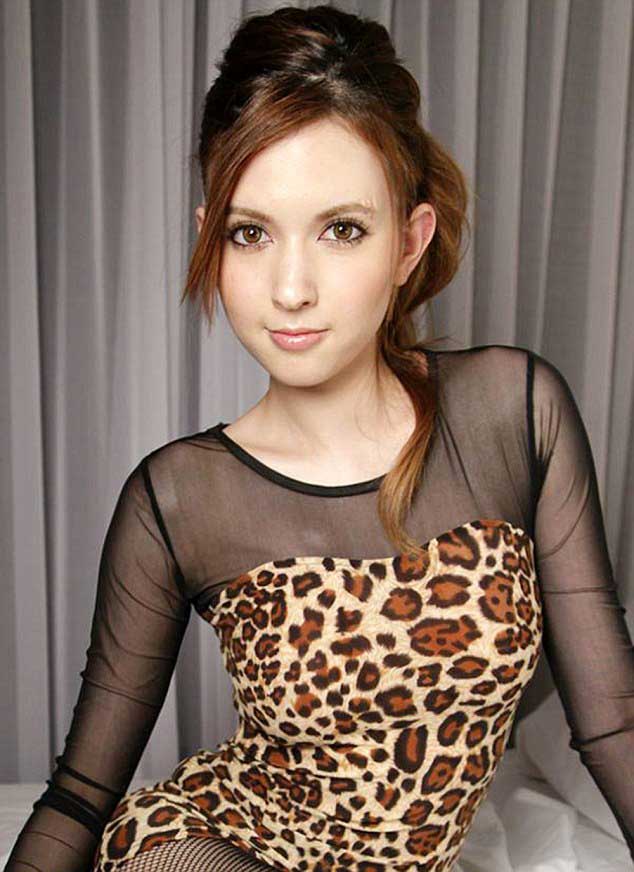 Her following on Weibo, the Chinese equivalent of Twitter, is more than 4.8 million.
She has been dubbed Japan's 'National Treasure Beauty' as well as 'Number 1 men's goddess'.
Her appointment has not gone down well with her fans with many taking to social media to express their disappointment she is off the market.
One of her fan said: 'She's one of the best, a natural. I can't believe she's gone off with this man.'

SOURCE: Dailymail.co.uk