Love Matters & Lifestyle
Silver Refined Foods: The Best Of Tasty Foods and Outstanding Services You Can Ever Get...
Silver Refined Foods is a reputable Ghanaian Catering and Confectionery Company that provides sumptuous, delicious, exquisite, and phenomenal foods!!!????✌✌✌✌? ? ? ?✔
Our hallmark is providing Legendary and Outstanding Services for all kinds of events and occasions: Weddings, Engagements, Private and Beach Parties, Cocktails, Outdoorings or Naming Ceremonies, Get-Together Parties, Corporate Inaugurations, Send-off Parties, Pool Parties, all School Events, etc.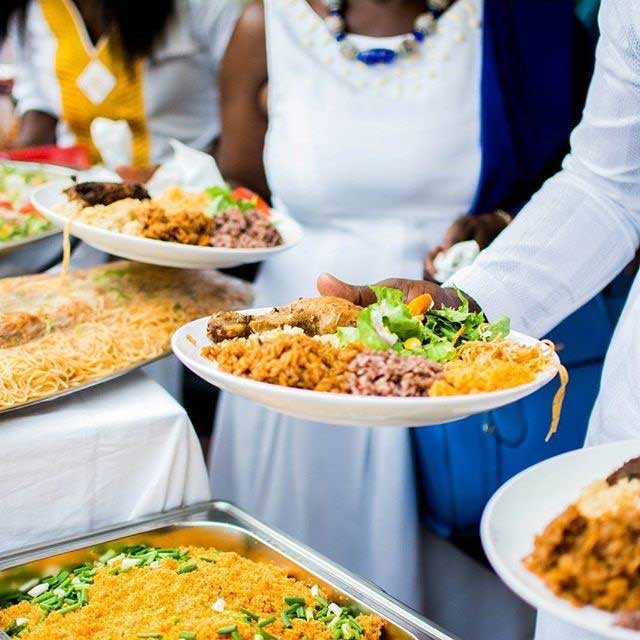 We provide the best of Local and Continental Dishes. We are always available, and 1000% ready to offer our stellar services nationwide.
Simply get in touch with us, and let us give you a Taste of Lifetime! ? ? ? ?✔ ?
Just call on us, and our Dedicated Team will be right there to deliver on time and serve you the Best of Tasty and Phenomenal Foods ever!!! ? ?✔ ?
You can locate us at Adenta in Accra, Ghana.
Contact us here for a stellar service: Local: 0200422193, International: +233200422193
WhatsApp: +233200422193. Instagram: @Silverrefinedfoods or kindly click on this link to see our page: https://www.instagram.com/silverrefinedfoods
Email: This email address is being protected from spambots. You need JavaScript enabled to view it.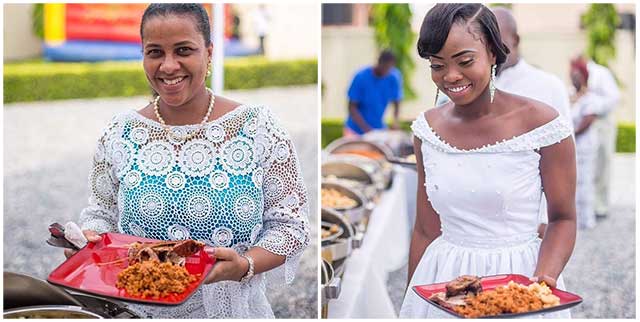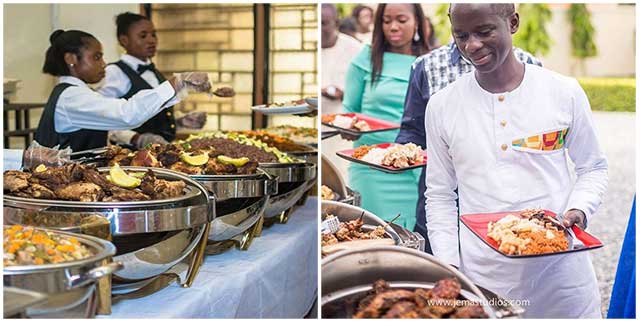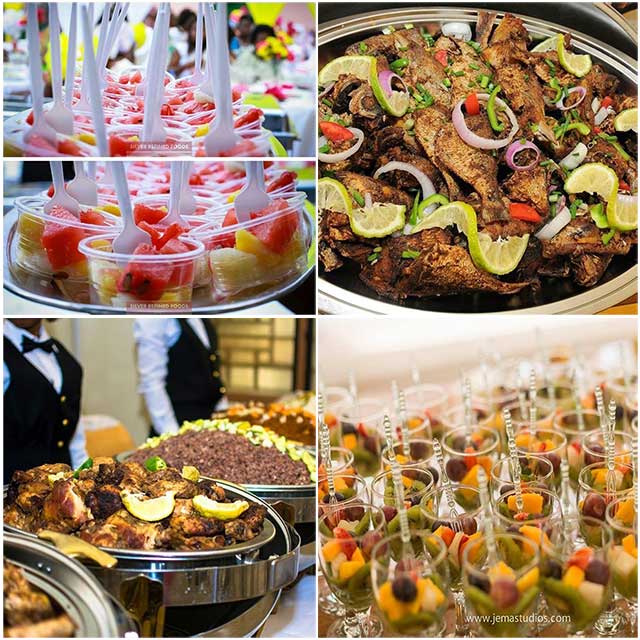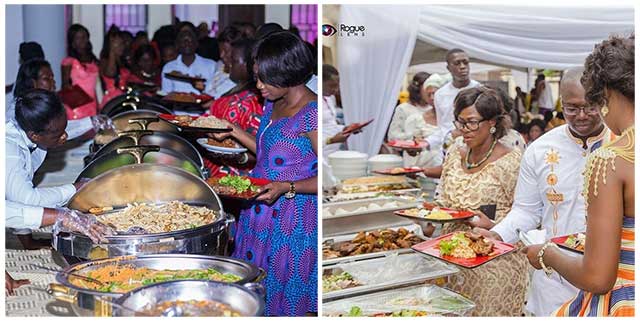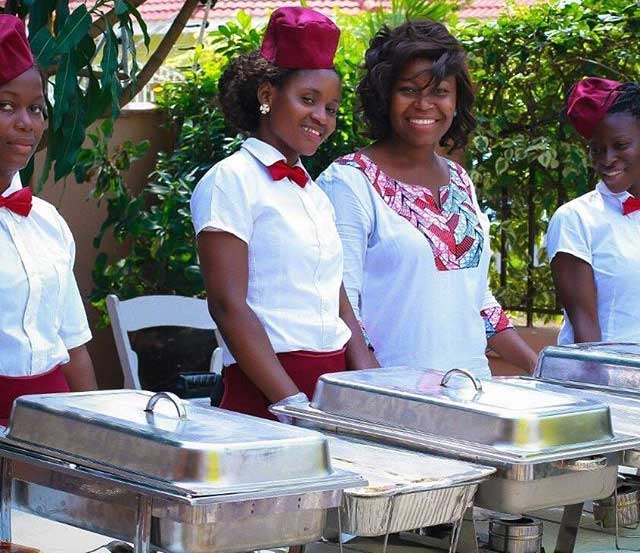 -Bigtimerz.com