World News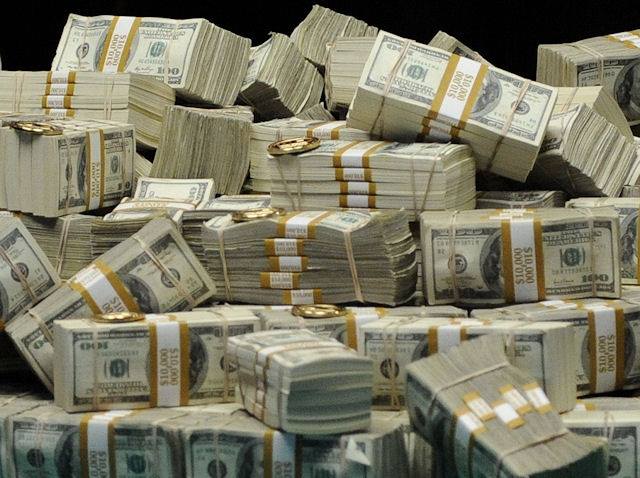 Super User
Category: World News
Sunday, 26 October 2014 02:17
South Africa returns Nigeria's $15m cash seized in two separate incidents...
SOUTH Africa has returned Nigeria's $15m that was seized in two separate confiscations amid suspicions that public officials were using the country as a conduit for money laundering under the pretext of purchasing arms.
On September 5, South African customs officials seized $9.3m from two Nigerians and an Israeli at Johannesburg international airport after it was flown in aboard a private jet.
Then earlier this month, a further sum of $5.7m was also seized from Nigerians which was also claimed to be for the purpose of arms purchases.
Since the amounts were seized, the Nigerian government has been under pressure to reveal how such deals were carried out using private jets.
Pretoria has been urged by Abuja to release the funds, as they were legitimate business transactions, despite the National
Prosecuting Authority (NPA) of South Africa, saying that the manner in which the money was brought into the country breached the laws that deal with the transfer of foreign exchange.
Yesterday, however, Lulu Louis Mnguni, the South African high commissioner to Nigeria, said that the money had been returned to the Nigerian government.
It appears that Pretoria reacted to threats by Nigeria to sanction South African companies operating in the country if the cash was not returned.
Mr Mnguni said: "South Africa's relations with Nigeria comes a long way. So now, this actually will make us much more closer to see how we can close some of these gaps that result in such accidents.
"South Africa's relations with Nigeria is priceless, it cannot be sold for $15m. These are two separate incidents and of course, the issue of money has already been sorted out as Nigeria has been given the money."
Speaking about the collapse of a six-storey hotel at Pastor TB Joshua's Synagogue Church of All Nations on September 12 in Lagos in which 84 South African died, Mr Mnguni added that it would only make the two countries closer and stronger.
He denied that the seizure of the funds by South African government was in no way related to the synagogue collapse.
CREDIT: Nigeriawatch