Hot Gurlz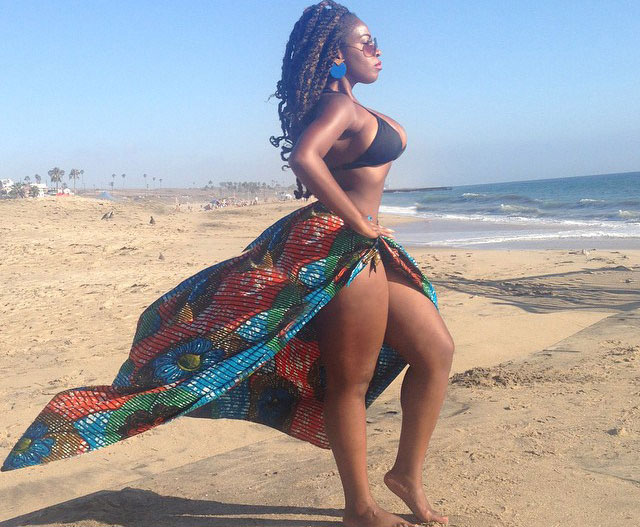 Super User
Category: Hot Girls
Friday, 13 March 2015 00:00
Photos: Dunnie shows and wows you with her African body shape...
Black is simply beautiful!
Dunnie is one of the few Naija big girls whose natural asset is mind-blowing and she knows how to deploy it to lure the guys. Lol!
The actress cum model is really, really endowed.
If you are a young person, please stay away! :) :) :)
Check out her s3xy stuff as you continue............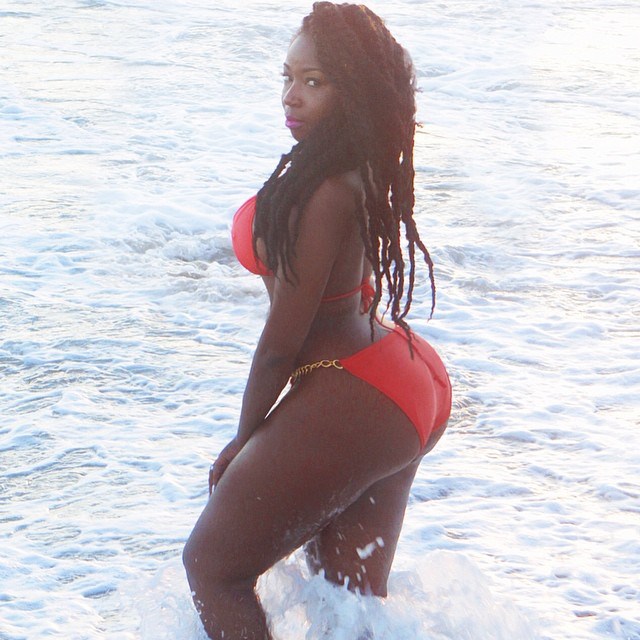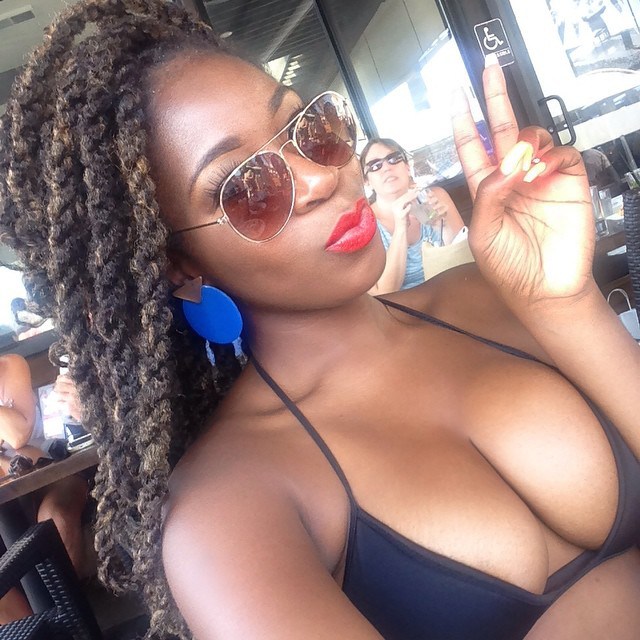 Click on the next button below for more...