Fashion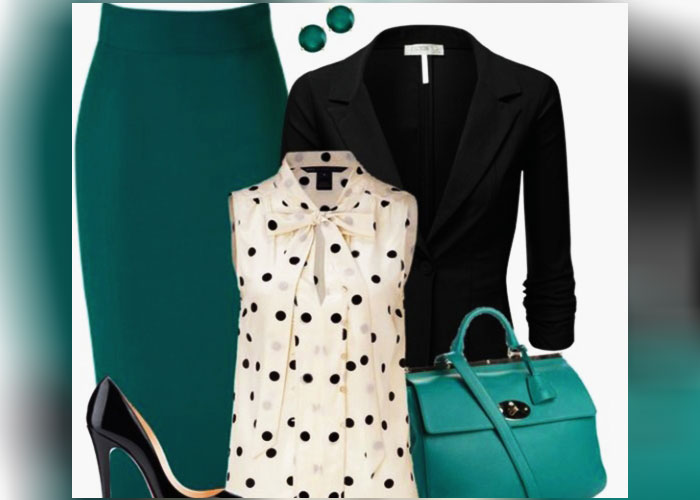 Super User
Category: Fashion
Friday, 18 March 2016 20:18
Just be the Boss Lady every guy wants...
We all have goals, deadlines and targets to reach in our respective offices. Sometimes we get so immersed in doing the job that we forget the importance of correctly dressing for the job.
Whether we like it or not, how we dress every single day, from first interview to key client meetings, sends a very clear message about who we are, how we view ourselves and how seriously we take the job.
There are people who spend a lot of time in front of their mirrors just to look good for work. Unfortunately, there are others who do not care whether their hair is neatly combed or brushed; some don't even iron their work clothes.
There are ladies who are simply known as "boss ladies" of fashion. Note that it is not a word for feminism. A boss lady is the woman who is in control, runs the show, is cool and collected, confident, never looks down and steps up in style being it to the office, church, wedding, job interviews, shopping, parties, jogging among others.
Boss ladies always look stylish and classic in their appearance. They do not wait for festivities like Christmas, Sala, Easter, Homowo, Fire Festival, Odwira among others to dress to kill. They always plan ahead of an event so they will 'kill it' when they step out for an occasion.
You don't have to spend all your pay cheque or allowance on clothes just to look good and attractive on a daily basis.
You might think that a well-dressed woman is only wearing designer labels, but that is usually not the case unless she is an accomplished celebrity or staggeringly rich.
The stylish boss lady you see on the street often pieces together outfits from all kinds of places like the malls, boutiques, second-hand stores, online, store rejects and many other sources.
Go on and look like the Boss Chick!
SOURCE: Graphiconline, HADIZA NUHU BILLA