Entertainment News
Super User
Category: Entertainment
Monday, 22 September 2014 23:00
Tatiana Williams, 42, of Miami, Florida, has had 100 black market surgeries to get the bum of a "goddess".
Totaling more than $98,200, Williams has 16 pounds of silicone in her 60-inch bum, and has had operations on her breasts and face as well.
As far as having a butt that big goes though, comfort isn't a problem.
"I don't have a problem with sitting, when I sit down, it moves in — it squishes in like anybody else," she says. "I'm small framed and I have big buttocks for my frame but there are people with bigger buttocks — I made sure it was a balance."
Williams has an ideal when it comes to her appearance: "I love Kim Kardashian's body — it's beautiful. She's exactly what a woman should be."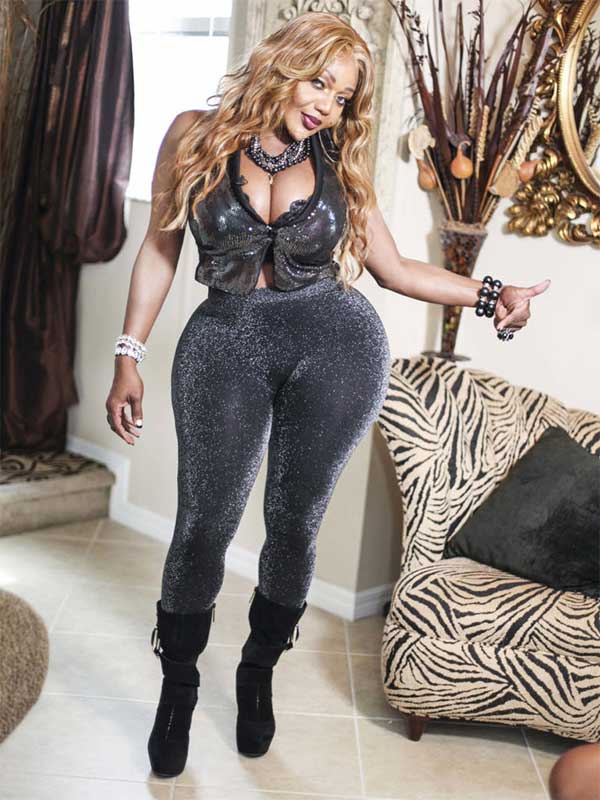 "It makes me laugh because I'm thinking, 'I had a** before I even knew of Nicki or before she was even around.' Maybe Nicki's actually got an ass like me."
Williams is transgender and began having surgeries during her transition 20 years ago. Even then, she says, she knew she didn't want to look like the average woman. She's now worked with three different doctors and none of them have a medical license.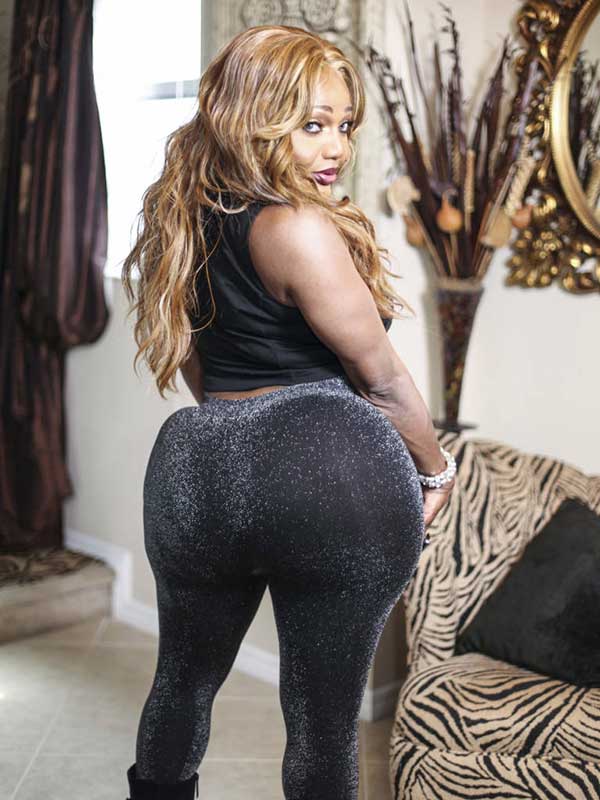 But she more often gets compared to a certain rapper currently blowing up the charts with booty ode "Anaconda." "When it comes to me and celebrities, a lot of people compare me to Nicki Minaj," she says.
Williams realizes there are dangers involved in getting plastic surgery on the black market — she's seen friends paralyzed permanently by similar procedures — but she believes it's worth the risk. After surgical assessments, doctors say she's currently in good shape, although she's at risk for health issues in the future.
"I don't recommend people copy what I did — but I'm a risk taker and it has been a success," she says. "I have no regrets about being the beautiful woman I am."
SOURCE: COSMOPOLITAN