Entertainment News
Super User
Category: Entertainment
Sunday, 08 February 2015 22:42
Kim Kardashian, sporting her new, shorter, sassy 'do, was red hot and elegant at a brunch on Saturday celebrating the 2015 Grammy Awards.
Wearing a ruby crop top, a matching pleated, form-fitting pleated skirt that flared out slightly, mermaid-style, and a large gold corded necklace and winged choker and matching bangles, the 34-year-old Keeping Up With the Kardashians star and husband Kanye West appeared to be in great spirits at a pre-Grammy brunch in Beverly Hills, hosted by Three Zero and Jay Z's Roc Nation.
They smiled as they posed for photos outside and later mingled with a slew of fellow celebrities.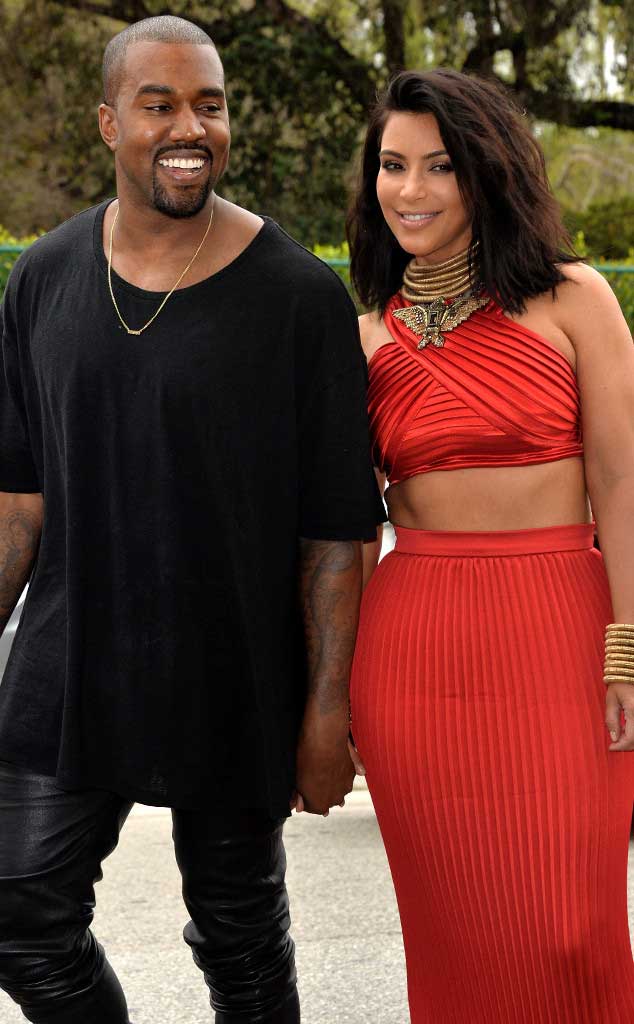 Kardashian, who cut almost a foot of her hair a day before after sporting mostly long, sleek, straight hairstyles for years, was seen grooming her wavy, shoulder-length tresses for a moment while walking with her hubby outside the event, held at a private residence in Beverly Hills, California.
Inside a VIP tent at the brunch, Kardashian hung out with Rihanna, who also sported a floral crop top, while Jay and West were seen chatting together and laughing. The latter hip-hop star, known for his serious public poses, was seen smiling frequently. He and Rihanna were both spotted with D'USSE cocktails, while she also tucked into tasty jelly donut dessert bites.
Jay Z, who sipped on Armand de Brignac Champagne, was accompanied by superstar wife Beyoncé , who wore a black, shiny, cleavage-baring jumpsuit, paired with matching stiletto sandals. She was photographed inside the brunch with her hubby and with Willow Smith. Beyoncé also took selfies with several girl friends.
Other celebrities in attendance included Willow Smith's brother Jaden Smith, who were seen hanging out on the main terrace and dancing together to DJ Ross One, Kelly Rowland, Big Sean, Paris Hilton, Nick Jonas, Michael Bolton and Demi Lovato (see more pics of celebs at the brunch).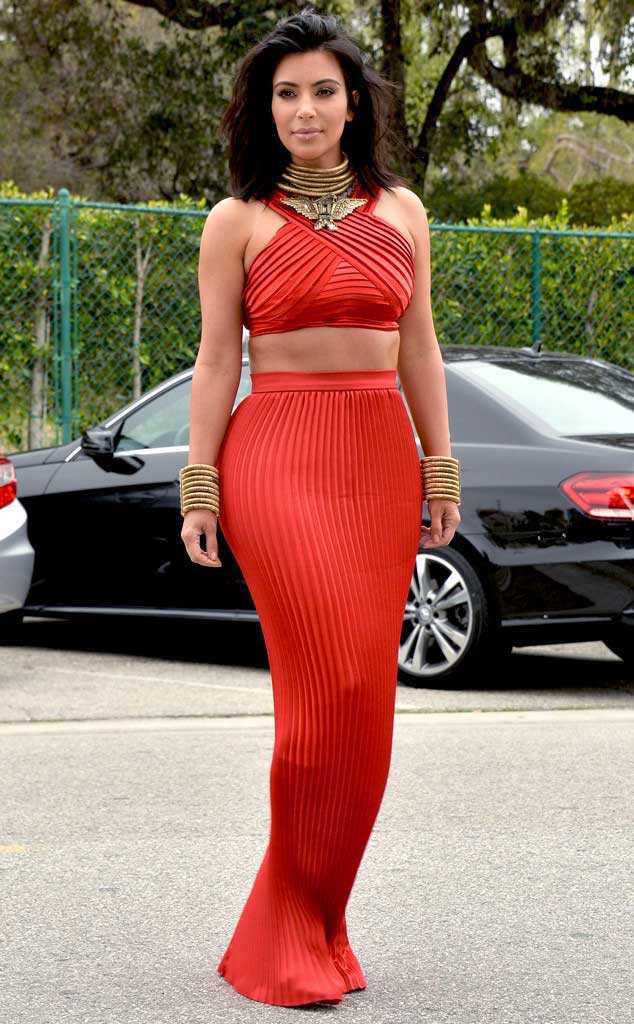 Earlier on Saturday, Kardashian shared on her Instagram page a photo of shoe boxes containing pairs of sneakers from West's new Adidas collection, Yeezy 750 Boost—with Post-It notes containing names of her and West's music celeb pals, including Jay Z, Puff Daddy and Big Sean, plus her 17-year-old sister Kylie Jenner.
"Yeezy put me in charge of the fam distribution," she said. "#YeezyBoost #AdidasOriginals #ThisFirstRunIsAsizeTooBig #WifeLife #WifeGotThatWork."
West is nominated for two Grammy Awards, for his song "Bound 2," whose music video features Kardashian. Jay Z and Bey share three nominations for their hit "Drunk in Love." Check out a full list of nominees.
The 2015 Grammy Awards takes place on Sunday and airs on CBS at 8/7c.
SOURCE: fr.eonline.com