Entertainment News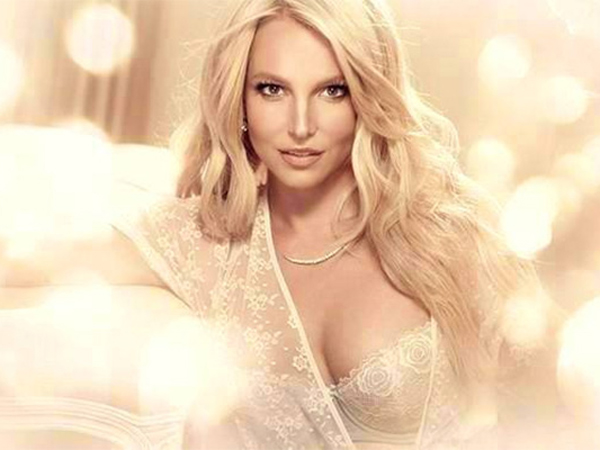 Super User
Category: Entertainment
Tuesday, 20 January 2015 05:13
John Sundahl met Britney Spears in 2007 at an Alcoholics Anonymous meeting.
Britney Spears's ex-boyfriend has been killed by the Taliban in Afghanistan.
John Sundahl had been working as a private contractor flying officials across the country, and was shot down while flying a helicopter from Kabul, British newspaper The Mirror reports.
Sundahl is believed to have dated Spears for a period in 2007, after the pair met at an Alcoholics Anonymous meeting.
His brother Karl said: "It's heartbreaking – John went there to try to repair the country.
He was trying to help people, he would often say that the country was in chaos."
He continued: "This is just awful. My family are heartbroken, my parents are elderly so this is very tough for them, and all of us... We know Britney's upset too. John was still good friends with Britney, he talked to her regularly."