Buzzing Moments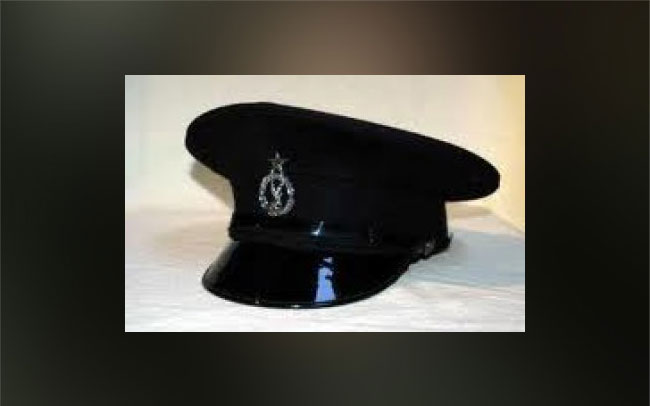 3 Ghana Policemen arrested for s3xually assaulting a 14 year-old girl...
Three police officers, charged with the defilement of a 14-year-old girl, have been remanded in police custody after appearing before the circuit court in Wa on Tuesday.
Cpl Joseph Kwakoh, Const. Donald Appiah and Const. George Tanoe are to re-appear before the court on July 31.
Police sources have hinted the Daily Graphic that the three have been interdicted already by the police administration.
At the hearing, the first appearance by the three, Const. Appiah pleaded guilty to the offence, while his fellow accused pleaded not guilty to the charge of defilement before Justice I.B. Akwantey, presiding.
The court subsequently fixed July 31 for delivery of judgment in the case of Const. Appiah, while hearing will continue for the other two.
According to Deputy Superintendent of Police (DSP) Owusu Bempah, prosecuting for the state, the three took turns at different times to sleep with the Primary 6 pupil.
He told the court that on June 24 this year, the father of the victim reported to the police that one Olly residing in one of the suburbs of the Upper West Regional capital, had defiled his daughter.
He said while the police were searching for the alleged culprit, the girl left home on the night of June 30 under the pretext of going to ease herself but never returned.
He said on July 5, the father reported to the police that the girl had been found loitering around the precincts of the Wa Polytechnic, and when she was brought to the police station she mentioned the names of the three as those who had abducted her and defiled her during the period she had been away.
During investigations, he said, Const. Appiah admitted to the offence, while Cpl Kwakoh and Const. Tanoe both denied the act.
DSP Owusu Bempah said investigations, however, revealed that at about 9:40p.m. on June 30, the day the girl left home, Const. Appiah saw the girl by the roadside, picked her on his motorbike and sent her to his home where the girl spent three nights.
He said on July 3, Const. Tanoe visited his friend, Const. Appiah, who sent the former with the motorbike to send the girl to the area where she lived with her family. Instead, he said, Const. Tanoe sent the girl to his home at the police barracks where he defiled the girl before leaving her the next day.
The girl, however, returned to the barracks the next day to look for Const. Tanoe, but it was Cpl Kwakoh who took advantage of her loitering and lured her into the office of the district commander where he had sex with her.
SOURCE: Daily Graphic