Business & Finance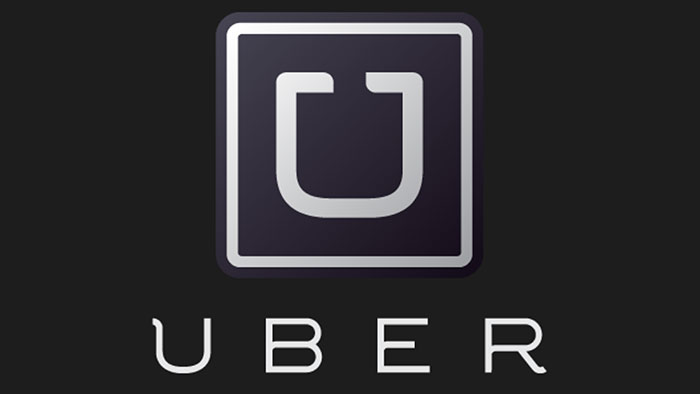 Taiwan set to order Uber to exit market...
Taiwan's Investment Commission said on Wednesday it is set to order Uber Technologies Inc to exit the domestic market, saying the global ride-hailing giant misrepresented its business as an internet-based information technology platform rather than a transportation service.
Emile Chang, Executive Secretary at Taiwan's Investment Commission, said a final decision will be made by Aug. 11. The commission oversees Taiwan's inbound and outbound foreign investments.
The move comes amid a major strategic shift at Uber that will see its operations in China taken over by a mainland firm. Earlier this week, Uber said it was selling its China business to rival Didi Chuxing after a bruising two-year price war in a challenging market.
Taiwan's decision adds to a string of official complaints aimed at the fast-growing U.S. start-up. It has faced similar legal scrutiny in markets across Asia, including both in Hong Kong and China.
"Taiwan's government has communicated many times with Uber...The worst scenario is to order (it) to leave the market," Chang said, adding Uber can appeal the decision to Taiwan's cabinet.
Uber officials in Taiwan could not be immediately reached for comment.
The company entered the Taiwan market in 2013, triggering anger from domestic taxi drivers, who staged a massive protest against Uber as recently as July.
Credit: Reuters